Fast Forward
What if you skipped 26 years of your life?

When the small plane she's in crashes into the Mediterranean Sea, high school senior Natalie Raider disappears. Her friends and family assume she's gone. Then she reappears, almost 30 years later…and she's still somehow 17 years old.

But the world has gone on without her, leaving her completely out of place and isolated. Gone is big hair that entraps low-flying bird species; gone are stirrup pants and The Smurfs; gone are Michael Jackson and international goodwill for America.

Instead, she's in a culture of flash mobs, high-tech cars, texting dates, school violence, and social media piranhas who are eager to eat her alive.

Worse, a secret left unaddressed from the past has now snowballed into a problem that could cost Natalie everything. The choice is hers: Adapt to the new world, or make a sacrifice that could fix her timetable and make things right. But is it worth losing the new love she's found in the present…and any hope for a future at all?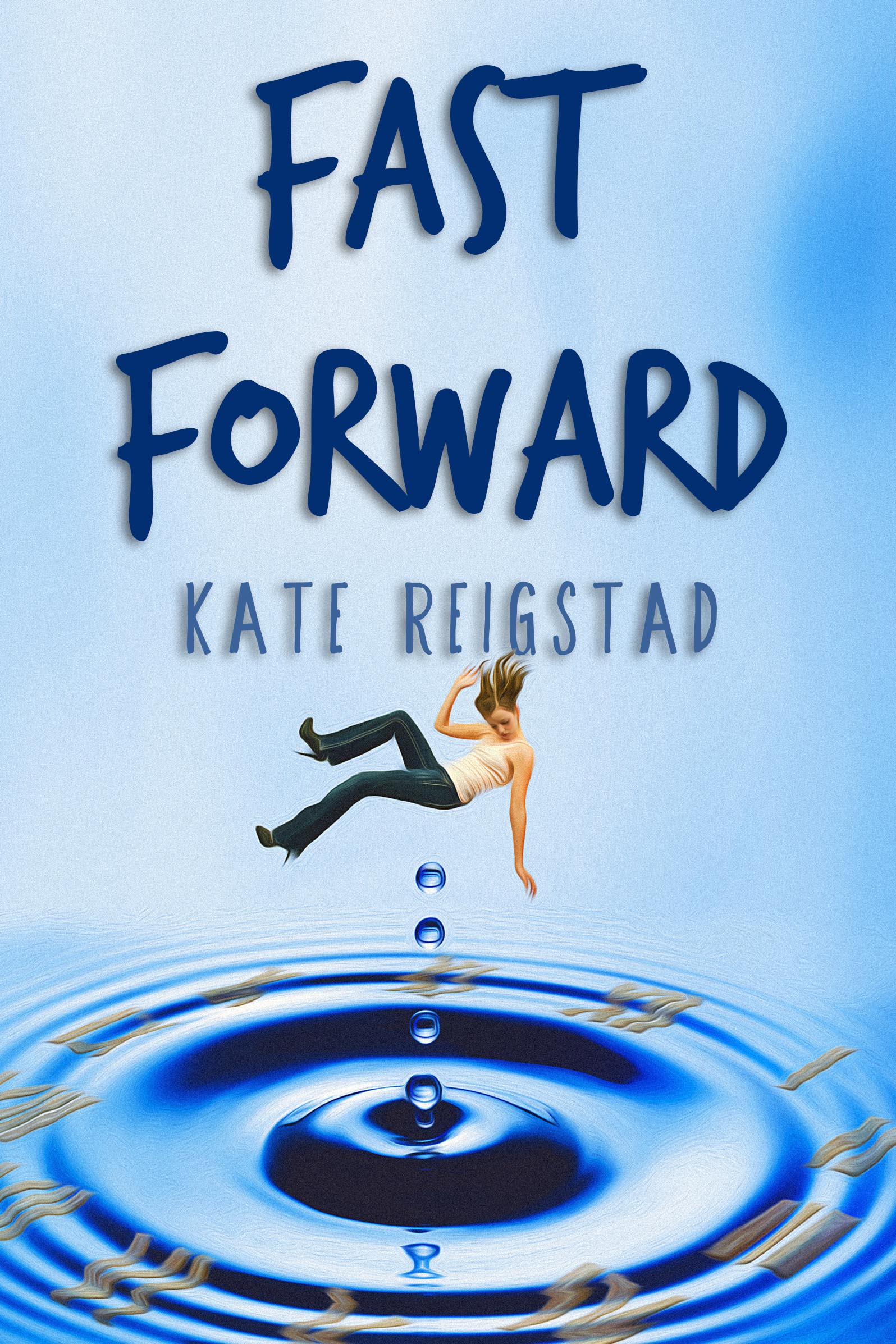 What People are Saying About
FAST FORWARD
Read the first chapters of
FAST FORWARD!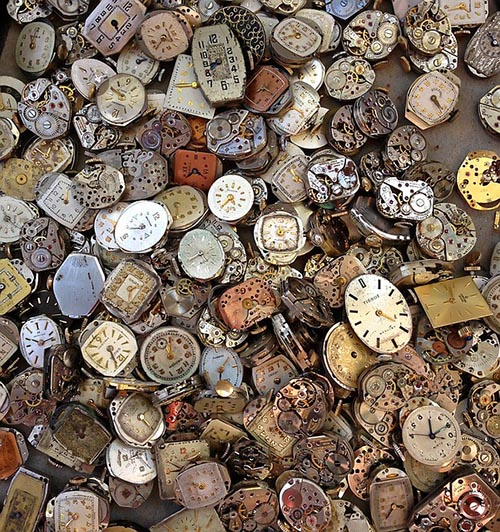 Chapter 1
They say time flies when you're having fun, but let me tell you this: That night, in the dark school hallway, the instant I snapped that picture? Time went into major warp speed, and I was not having the least bit of fun.
That's because three hours of waiting in the darkness for that photo opp had made me both twitchy and a little reckless, so after I took the shot, I jumped up, yelled, "This is for Laura!" and then promptly crashed into the janitor's mop bucket trying to make my getaway.
Chapter 2
I was floating.
Hungry fish tentatively nibbled my fingers and toes, then darted away. Coarse shells scratched at me when I was pulled close to shore, then seaweed tickled away the scratches as I was sucked back out to sea. The sun warmed me, the night chilled.
At least, that's what I thought. Your mind does that to you. It plays tricks.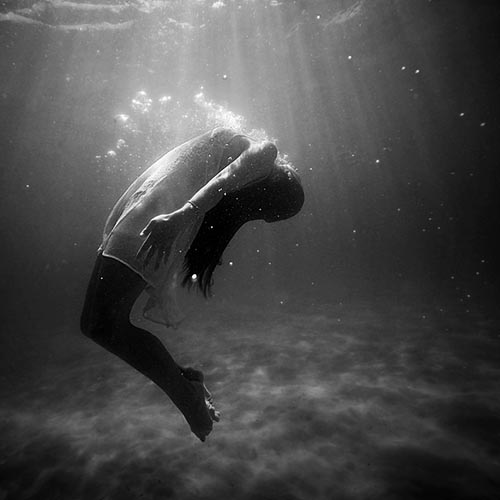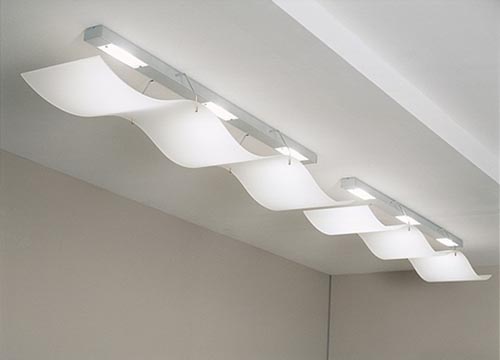 Chapter 3
The floating stopped with a jarring return to gravity and scorching, mind-scrambling light, searing my retinas and scissoring through my brain like a laser. The weight of gravity, pushing me into the gurney as we rolled over bumpy ground. The heaviness of my body.
Then, with a gasp, I breathed.
More Books by Kate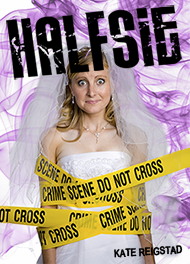 They say looks can kill. But what if your kiss really can?
After her groom turns up dead the morning of the wedding, Paige flees the scene with the best man hot on her trail. When she stumbles upon a group of eccentric seniors with a dangerous secret of their own, she's plunged into a paranormal world filled with demons…and Depends. Paige needs to find a way to help them while keeping her own secret safe — and without falling in love along the way. But with a very hot wizard at her side, she's finding that last part a little hard to do…
Buy now!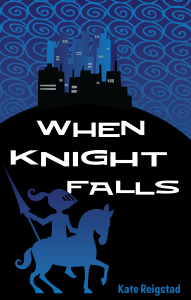 Desmond Delancey is a troubled actor who's been typecast as a knight for so long he snaps and starts believing he really is one. To Des, windmills are advancing giants, buses are dragons devouring people, and the world is full of danger and adventure. He sets off to save the world in his misfortunate, bumbling way, only to find his beloved "fair maiden" is actually a killer…with plans of her own for the knight-errant.
Buy now!
Upcoming Release!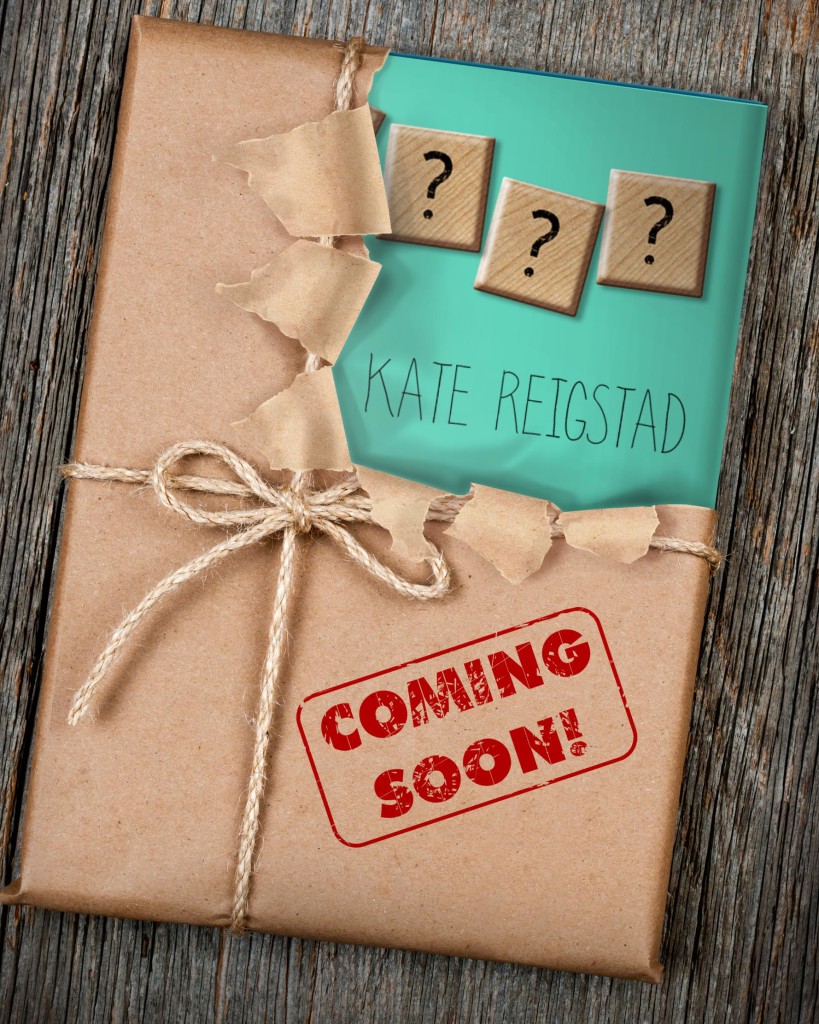 I'm offering an opportunity to the first 50 people to get as-they-happen updates on the progress of this new book! You'll be able to see unreleased, advanced peeks at things like maps of the island, plot flow charts, sneak peek videos, images, and more! Just head over to Facebook to join this private group and become a Sneak Peek ambassador — and you'll even get a free advance copy of the book when it's finished!
-176
Days
-11
Hours
-35
Minutes
-6
Seconds
Blog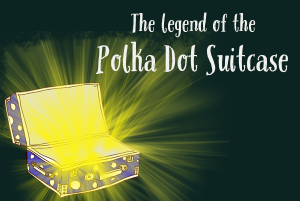 There really was a polka dot suitcase. I was in third grade, and I had the most wonderful teacher — Mrs. Jane Bull. She created a special desk for me, crammed full of writing prompts, where I could go if I finished my school work early. I'd pull out a prompt, start writing furiously…and then […]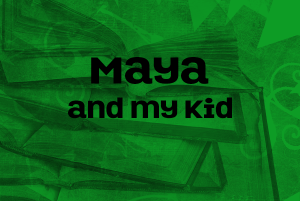 Six weeks after I interviewed Dr. Maya Angelou, I was talking with my friend on my cell phone. At that time, we still had a land line, and it was still on an answering machine — gasp! 'member those? — where you could listen to the message as it was being recorded. The land line […]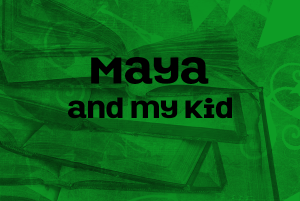 For many years, I worked for a publication that adored putting celebrities on the cover. Because I've always run my biz with a healthy sense of delusion, I was all, "Okay! I'll get you some celebs!" and then I'd proceed to naively reach out to celebs to interview. Many of them ignored my requests. Happily, […]
About Kate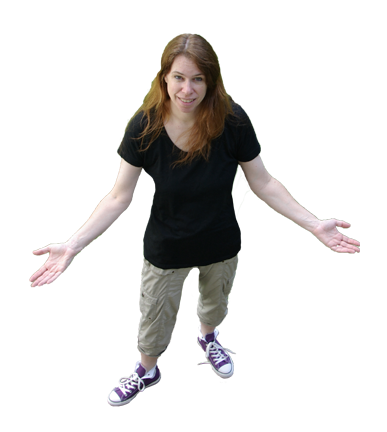 It all started with a four-inch book written in green crayon on peach paper, called "The Rabbet and Dog and Cat." Yes, I realize that's not how rabbit is spelled. I know that now. But when I was five, I wasn't worried about the spelling. I was too busy creating my masterpiece ("illustrated by the author"). Today, my features appear in publications such as: Parents, Better Homes & Gardens, Family Circle, American Baby, FamilyFun, Woman's Day, Ladies' Home Journal, and others.
I also spend a significant amount of time (and enthusiasm!) creating motion graphics and video effects. You can see more of my work with that at my alter ego's website, Kathleen M. Reilly.
But it's novel writing that lets me unleash my imagination and take a real journey along with readers. Please let me know what you think about any of my books — I love chatting with fellow book lovers!